Success! I recently received seven more illustrations for Manaforge's Talent cards. That completes this particular batch of twenty; all of the cards in the Talent deck now have art. Two decks down (Talent and Dawn), two to go. Yay!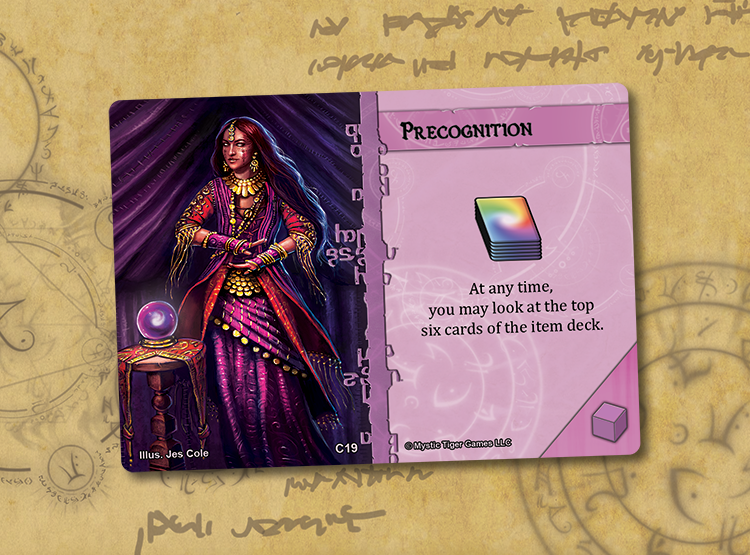 As always, I have the new artwork up on the Tabletopia version of the game.
https://beta.tabletopia.com/play/manaforge-yfi2pw
Additionally, my plan is to revive the Tabletop Simulator version of
Manaforge
. I uploaded it there a long while ago, but it is a very old version and was never made public. I hope to change that soon.
Stay tuned! With the new year and some fresh funding on the way, I should be ramping back up on the artwork very soon. And once the artwork is done, a new batch of prototype copies will be close behind.
Happy Holidays!