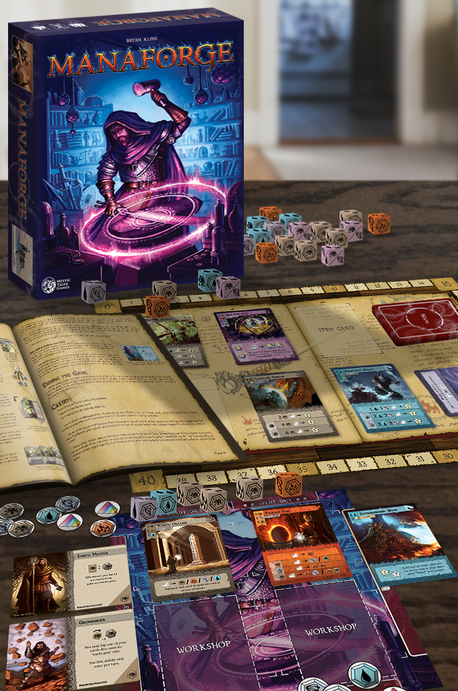 ---
Welcome to the home page for Mystic Tiger Games!
Thank you for visiting the home of Mystic Tiger Games! We're currently making our very first game,
Manaforge
, a board game about crafting magical equipment. This game is available for pre-order while we undertake the manufacturing and shipping process. We will be posting more news as we get it, so stop by often to stay informed.
Check the
Manaforge
page for more details of the game, including some photographs of the latest prototype copy. Also see the
Blog
page for updates, current events, and behind the scenes information on the game's development.

Manaforge
is available for online play! See the instructions for accessing and playing the game on the
Manaforge
page.
---